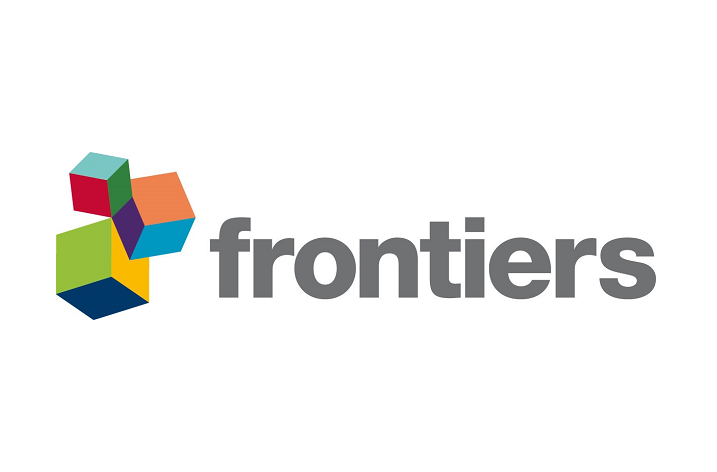 Authors: Ari Bell-Brown, Lisa Chew, Bryan J. Weiner, Lisa Strate, Bryan Balmadrid, Cara C. Lewis, Peggy Hannon, John M. Inadomi, Scott D. Ramsey, and Rachel B. Issaka
Frontiers in Health Services Volume 1, (2021)
Full text available open access: https://doi.org/10.3389/frhs.2021.799816
Introduction
Transportation is a common barrier to colonoscopy completion for colorectal cancer (CRC) screening. The study aims to identify the barriers, facilitators, and process recommendations to implement a rideshare non-emergency medical transportation (NEMT) intervention following colonoscopy completion within a safety-net healthcare setting.
Methods
We used informal stakeholder engagement, story boards—a novel user-centered design technique, listening sessions and the nominal group technique to identify the barriers, facilitators, and process to implementing a rideshare NEMT program following colonoscopy completion in a large safety-net healthcare system.
Results
Barriers to implementing a rideshare NEMT intervention for colonoscopy completion included: inability to expand an existing NEMT program beyond Medicaid patients and lack of patient chaperones with rideshare NEMT programs. Facilitators included: commercially available rideshare NEMT platforms that were lower cost and had shorter wait times than the alternative of taxis. Operationalizing and implementing a rideshare NEMT intervention in our healthcare system required the following steps: 1) identifying key stakeholders, 2) engaging stakeholder groups in discussion to identify barriers and solutions, 3) obtaining institutional sign-off, 4) developing a process for reviewing and selecting a rideshare NEMT program, 5) executing contracts, 6) developing a standard operating procedure and 7) training clinic staff to use the rideshare platform.
Discussion
Rideshare NEMT after procedural sedation is administered may improve colonoscopy completion rates and provide one solution to inadequate CRC screening. If successful, our rideshare model could be broadly applicable to other safety-net health systems, populations with high social needs, and settings where procedural sedation is administered.